Mountain Pine Bath
Product Description
The traditions and knowledge surrounding the healing power of plants have been celebrated and passed down for generations in the Bregenzerwald region. Our Mountain Pine Bath is inspired by the Alpine region of Bregenzerwald and features a blend of essential oils derived from mountain pine and spruce needle to ease away stress, leaving mind and body relaxed.
With their immune boosting effect, pine and spruce needle oil make this the perfect bath to help fight the early signs of a cold. Ideal to use after exercising, to relieve muscle tension and re-energise the body.
The beautiful pine sprigs inside this bath soak are hand-picked from the forest behind our production house in the mountains of Austria.
Due to the use of active, natural ingredients, this product may appear cloudy.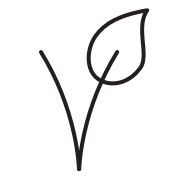 Vegan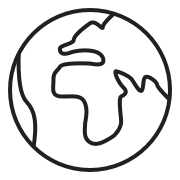 Made in Austria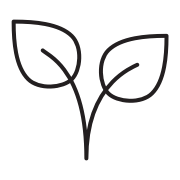 No Paraffin or Parabens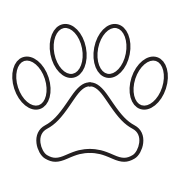 Cruelty Free