Mineral Body Lotion
A dynamic, pH-balanced body lotion developed with mineral salts to nourish and protect skin against dryness, leaving it soft and supple. Ideal for a soothing post-workout body routine, to relieve muscle tension and refresh tired muscles.
-Strengthens your fascia
-

Activates the lymphatic flow
-

Stimulation of collagen synthesis
-

Prevents premature aging
Product Description
At Susanne Kaufmann, we harness the power of science to create the best natural formulations that are intrinsically better for skin. 

Our Mineral Body Lotion features the mineral compounds magnesium phosphoricum and natrium phosphoricum, two Schuessler Salts that help relieve muscle tension, restore pH balance, detoxify deep muscles and activate the lymphatic flow and improve the skin's moisture levels; tiger grass extract, to improve skin elasticity; blood rain algae, known for its revitalising properties; and clary sage extract to help relax one's mind and body. Skin is left beautifully smooth and hydrated.
Due to the use of active, natural ingredients, the appearance of this product may vary.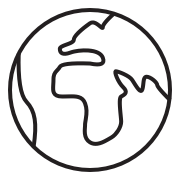 Made in Austria
No Paraffin or Parabens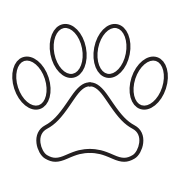 Cruelty Free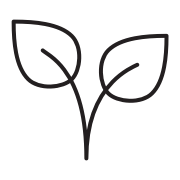 No Sulfates or Silicones